Play 'hide and seek' over the border with EMCÉ Winches
Can you imagine this not just being a game?
'Hide-and-seek' is a popular children's game in which a number of players conceal themselves in the environment, to be found by one or more seekers. Can you imagine this not just being a game and you can't be fooling around?
At EMCÉ, we don't fool around. One of our most recent projects was in cooperation with Veldeman Group. During this special project, there was a demand for a system to easily set-up hangar tents for the air force.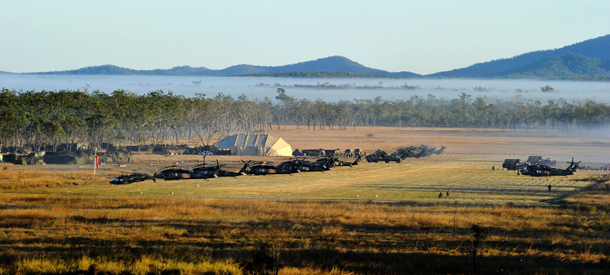 These enormous tents are used as shelter in the aviation community. Instead of using a hand crank, we have designed a more durable electric powered winch. Our winch solution provides an easy set-up method which only requires manpower and is usable in all conditions. The hangar tents are suitable for military purposes, but are also perfect for fulfilling humanitarian missions all over the world (e.g. temporarily giving shelter while fixing a tornado-destroyed area or setting up a refugee camp).
According to the customer, our system works perfectly and is cost and time efficient.
Today, about 75% of EMCE's orders are custom projects. We specialize in building custom winches which suit your every need.